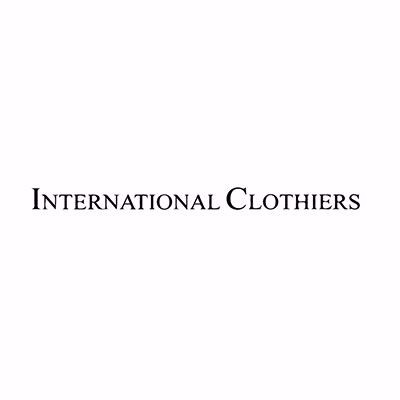 International Clothiers
---
International Clothiers at 1485 Portage Avenue
About the Brand
Our fashions are exclusively designed to offer style, quality and value for your money. Our buyers travel extensively throughout the fashion capitals to bring you the latest fashion trends. From business to casual from formal wear to weekend wear, International Clothiers can dress you right for any occasion at unbeatable prices.
See all jobs at International Clothiers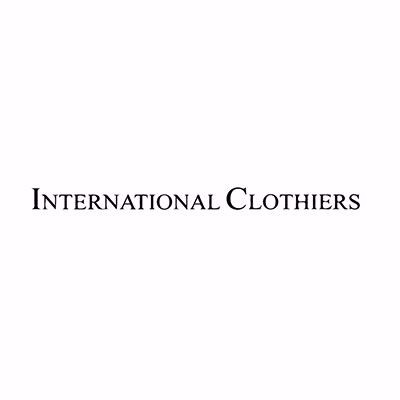 ---
Not ready to apply, but want to work at this International Clothiers location?
Express your interest below. We'll let the hiring manager know and notify you of future job opportunities at this store location.
---
Current Opportunities