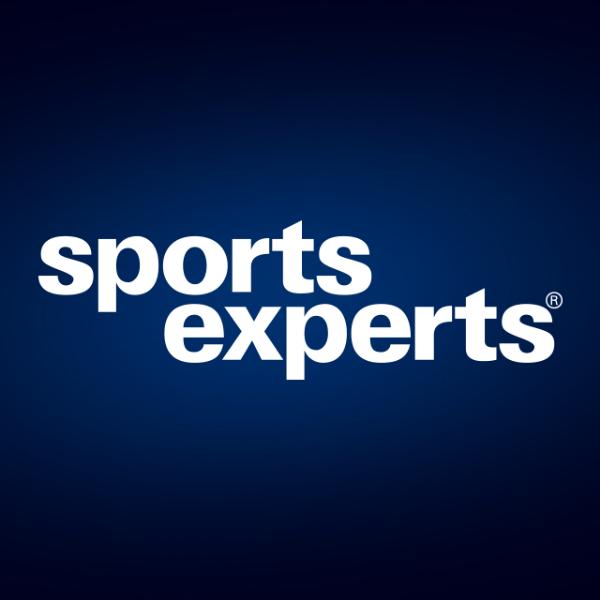 Sports Experts Rockland
---
Sports Experts at 2305 Chemin Rockland
Notes
Nous offrons : Horaires flexibles Salaire compétitif Avantages sociaux
About the Brand
Sports Experts and Atmosphere, with 105 stores in the province, offer a dynamic environment concerned about filling the needs of active families and the aspirations of the most passionate sports enthusiasts. Offering a vast range of clothing, shoes and sports equipment of renowned and exclusive brands at competitive prices, Sports Experts and Atmosphere represent an exceptional value for the consumer.

Faithful to its "Stay fit. Live well." signature, Sports Experts, for nearly 50 years, is proud to promote the practice of physical activity by means of our association with numerous organizations, charities, professional teams, athletes, trainers and organizers of sports events.

The Atmosphere banner, whose signature is "The Great Outdoors Starts Here!", offers to adventure and travel enthusiasts a variety of products catering to their specific needs in an exceptional customer service environment.

Come see us in store and our thoughtful staff will be pleased to answer your questions as well as to guide you in the choice of products facilitating the practice of your favourite activities.
See all jobs at Sports Experts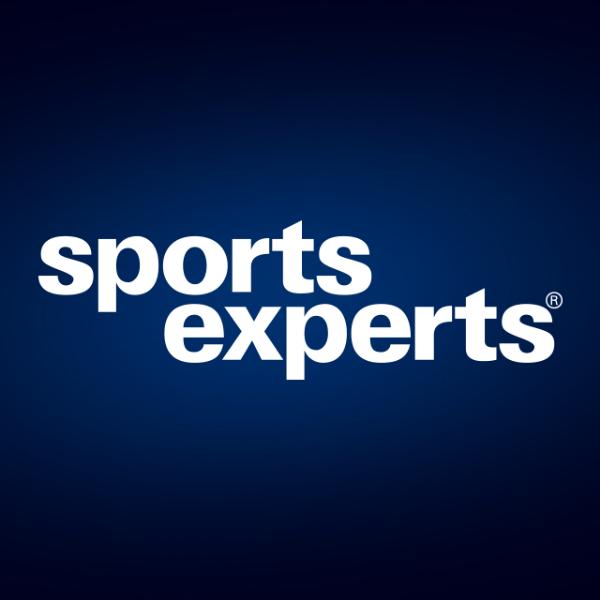 ---
Not ready to apply, but want to work at this Sports Experts location?
Express your interest below. We'll let the hiring manager know and notify you of future job opportunities at this store location.
---
Current Opportunities