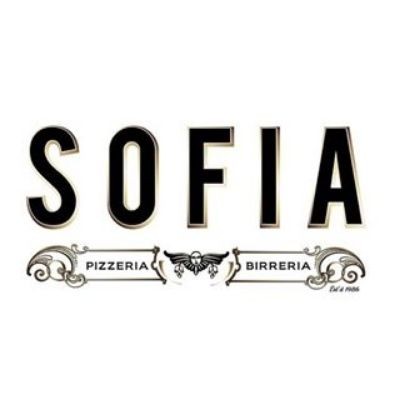 Pizzeria Sofia DIX30
---
Pizzeria Sofia at 9090 Boulevard Leduc
Notes
Joignez-vous à une équipe de talent novatrice qui œuvre dans un environnement où la philosophie et l'art de vivre sont célébrés chaque jour.
About the Brand
Start your evening off on the right foot with some classic antipasti, including a delicious selection of cold cuts and cheeses straight from Italy. Carry on with the culinary experience by choosing amongst a variety of pasta dishes and traditional meats, each offering their own authentic and traditional recipes.ir!
See all jobs at Pizzeria Sofia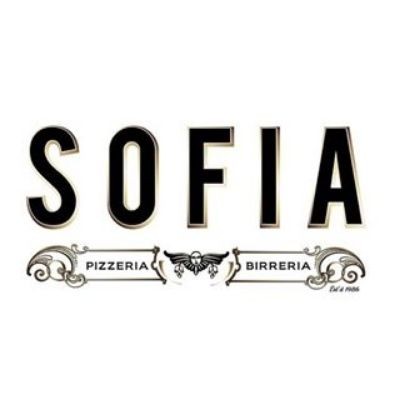 ---
Not ready to apply, but want to work at this Pizzeria Sofia location?
Express your interest below. We'll let the hiring manager know and notify you of future job opportunities at this store location.
---
Current Opportunities