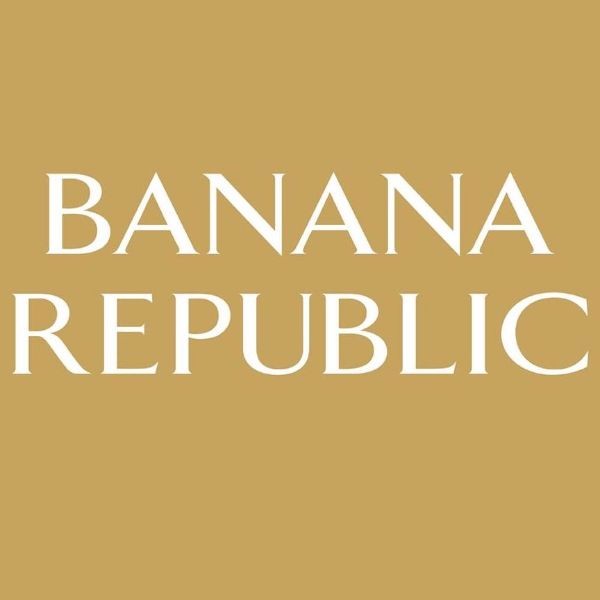 Banana Republic
---
Banana Republic at 9090 Boulevard Leduc
About the Brand
Banana Republic was founded with an explorer's spirit and a desire to venture to new places, beyond the boundaries of the everyday. Our clothing is designed for a life with no boundaries.

We travel near and far in search of the finest materials and fabric innovations to infuse style with substance, because we believe that what you wear should open a world of possibilities. And the people that make up Banana Republic share the same qualities as our brand: curious, connected, undaunted by boundaries. Sound like you? Join us for the adventure of what's next.
See all jobs at Banana Republic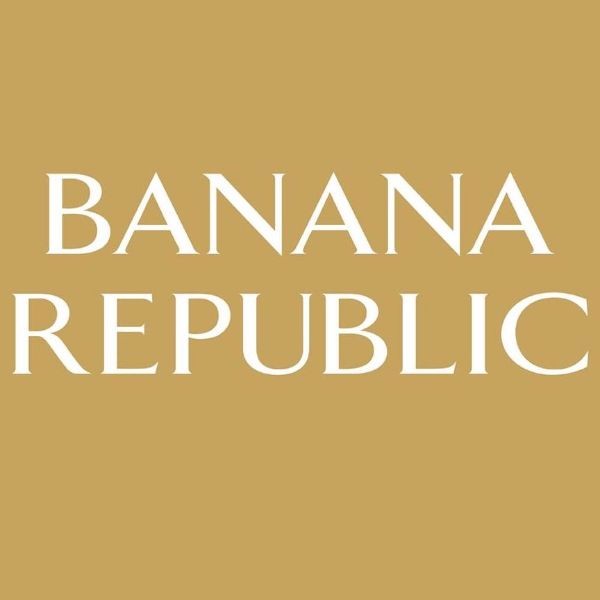 ---
Not ready to apply, but want to work at this Banana Republic location?
Express your interest below. We'll let the hiring manager know and notify you of future job opportunities at this store location.
---
Current Opportunities