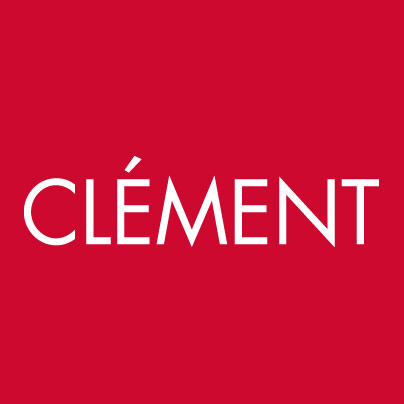 Clément
---
About the Brand
Established in Quebec since 1939 – our company is now managed by the third Clément generation. We own an online store as well as 30 stores across the province, counting more than 700 employees.
See all jobs at Clément
Not ready to apply, but want to work at this Clément location?
Express your interest below. We'll let the hiring manager know and notify you of future job opportunities at this store location.
---
Current Opportunities