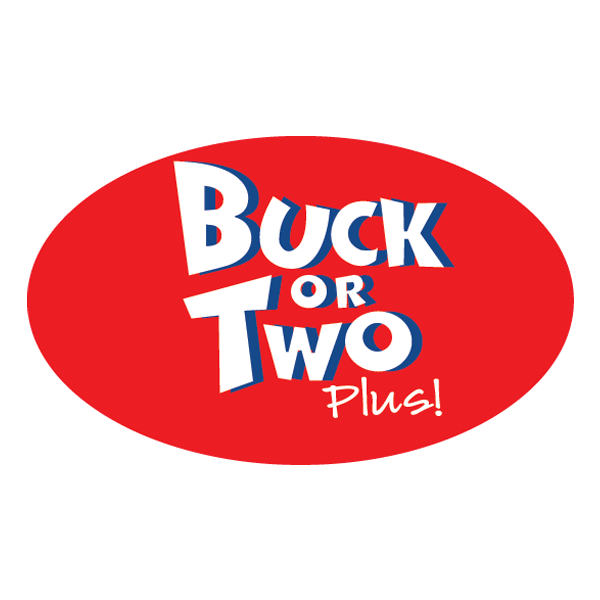 Buck or Two Plus
---
Buck or Two Plus at 4700 Kingsway
About the Brand
Buck or Two Plus is a Canadian-owned and -operated chain of specialty retail stores that sell party supplies, cards and wrap, school supplies, toys and crafts, seasonal items, housewares, food etc. and other essentials since 1990.
See all jobs at Buck or Two Plus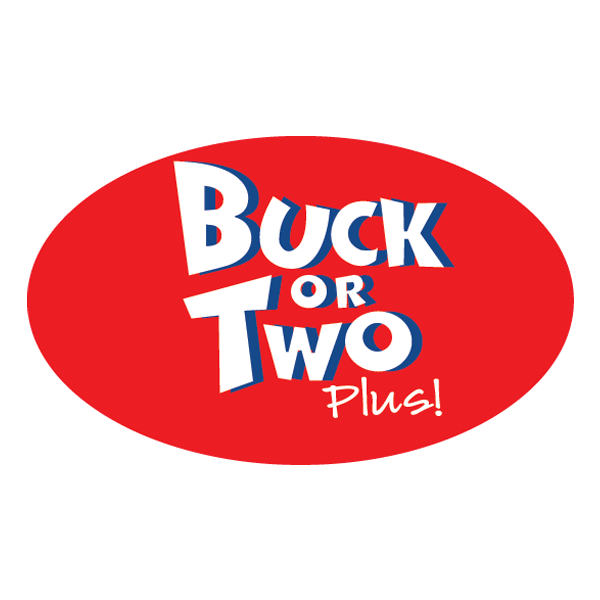 ---
Not ready to apply, but want to work at this Buck or Two Plus location?
Express your interest below. We'll let the hiring manager know and notify you of future job opportunities at this store location.
---
Current Opportunities