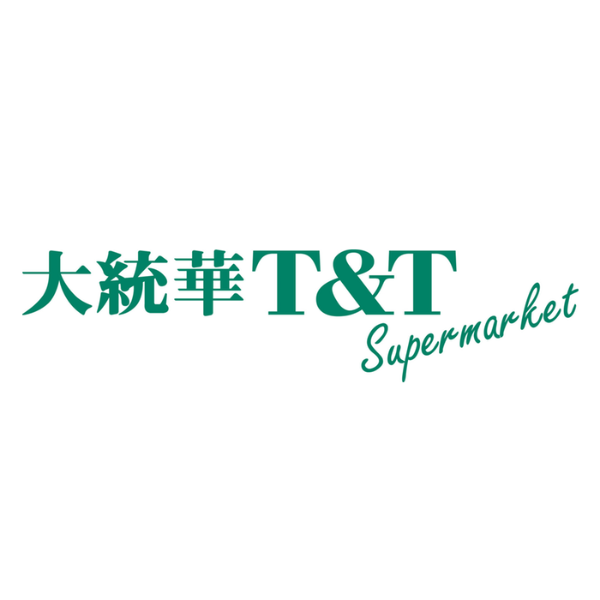 T&T Supermarket
---
T&T Supermarket at 4700 Kingsway
About the Brand
To many Canadians, T & T Supermarket is the embodiment of the taste of Asia. It differs from other supermarkets by featuring many uniquely Asian food products not available in other retail outlets.
See all jobs at T&T Supermarket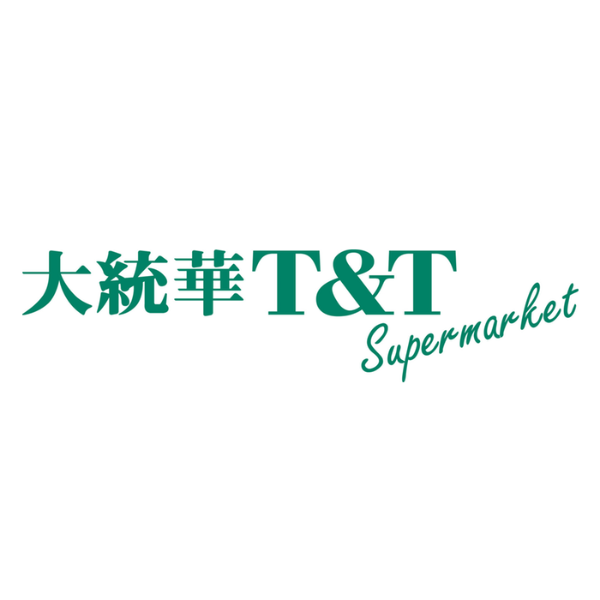 ---
Not ready to apply, but want to work at this T&T Supermarket location?
Express your interest below. We'll let the hiring manager know and notify you of future job opportunities at this store location.
---
Current Opportunities