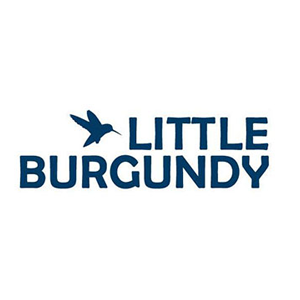 Little Burgundy
---
Little Burgundy at 6551 Number 3 Road
About the Brand
Little Burgundy is the Canadian destination for branded fashion footwear and accessories. Fresh and in the know, we offer ladies & gents a curated selection, as well as the best customer service experience, all in a unique and dynamic shopping environment. Our constantly evolving brands and collections make the in-store experience.
See all jobs at Little Burgundy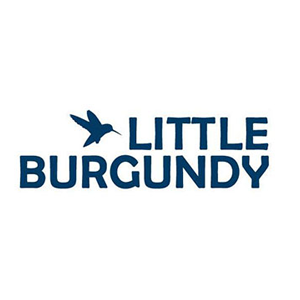 ---
Not ready to apply, but want to work at this Little Burgundy location?
Express your interest below. We'll let the hiring manager know and notify you of future job opportunities at this store location.
---
Current Opportunities