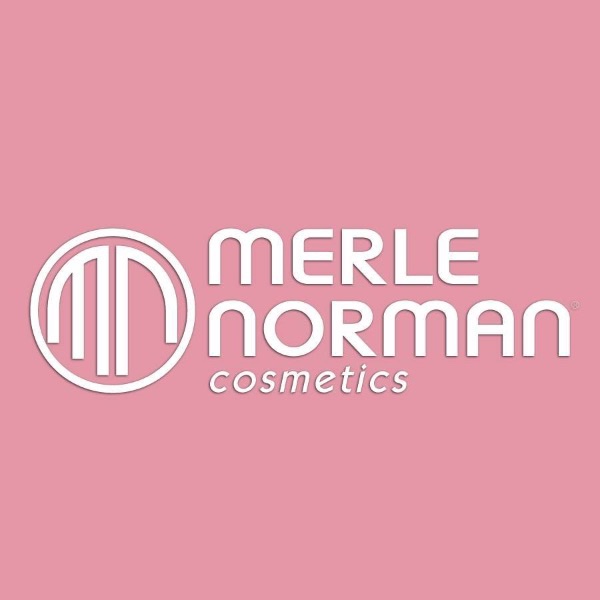 Merle Norman
---
Merle Norman at 100 Anderson Road Southeast
About the Brand
At Merle Norman and Day Spa we strive to provide a superior personal service in a relaxed yet professional atmosphere. High-quality products at an attractive price of Skin Care and Cosmetics that meet your needs.
See all jobs at Merle Norman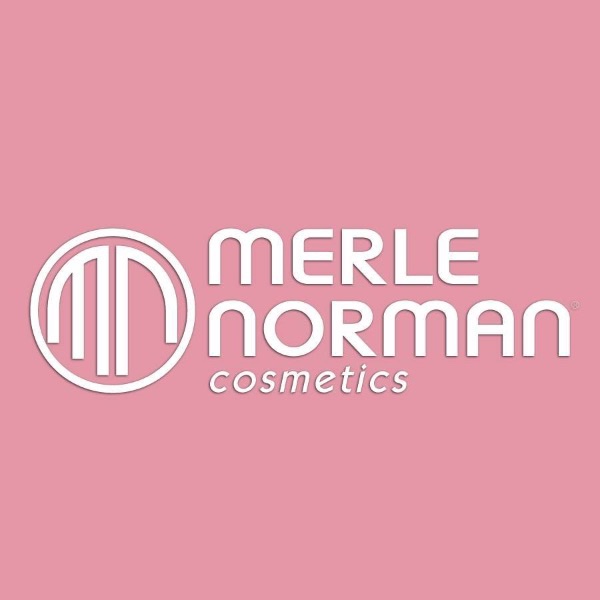 ---
Not ready to apply, but want to work at this Merle Norman location?
Express your interest below. We'll let the hiring manager know and notify you of future job opportunities at this store location.
---
Current Opportunities