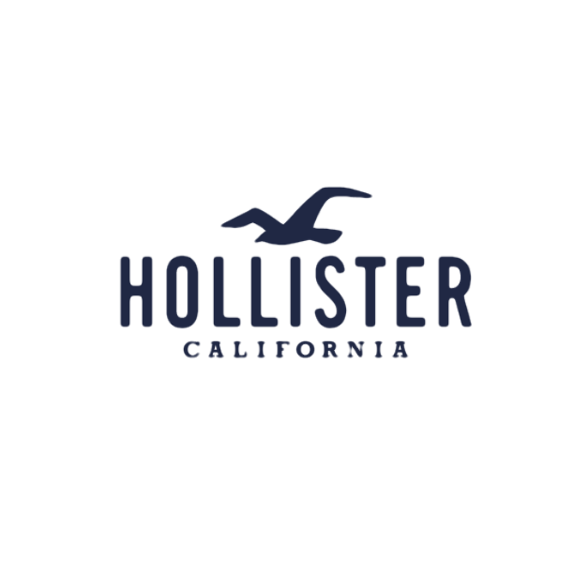 Hollister Co.
---
Hollister Co. at 220 Yonge Street
About the Brand
Hollister Co. clothing styles capture the southern California fashion trends. Young, spirited, with a sense of humor, we never take ourself too seriously. Upscale in design yet authentic in character, Hollister clothing is always of the highest quality at prices teens can afford.
See all jobs at Hollister Co.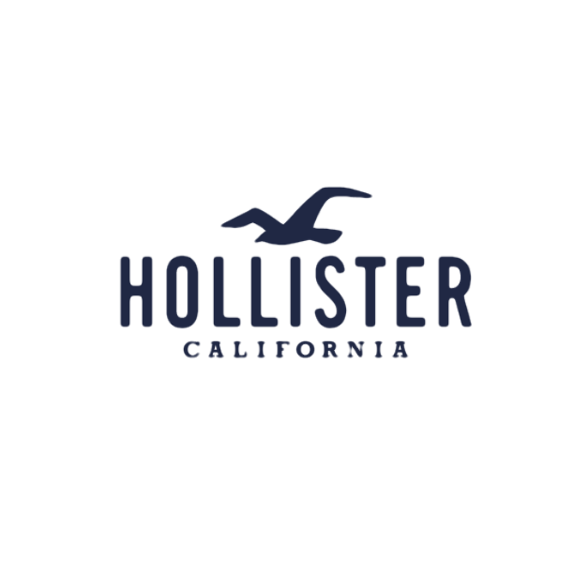 ---
Not ready to apply, but want to work at this Hollister Co. location?
Express your interest below. We'll let the hiring manager know and notify you of future job opportunities at this store location.
---
Current Opportunities