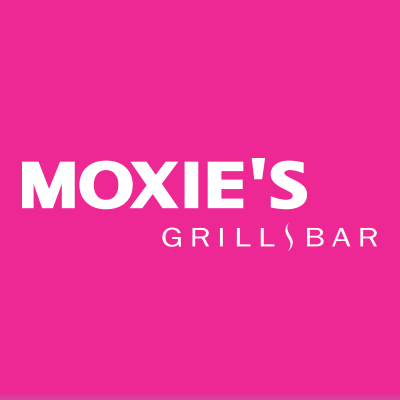 Moxie's Grill & Bar
---
Moxie's Grill & Bar at 100 City Centre Drive
About the Brand
From the rich tastes, sensual aromas, and relaxed feeling of just being here, to the comforting sound and sight of being surrounded by good friends, Moxie's Grill & Bar is where the senses come alive!
See all jobs at Moxie's Grill & Bar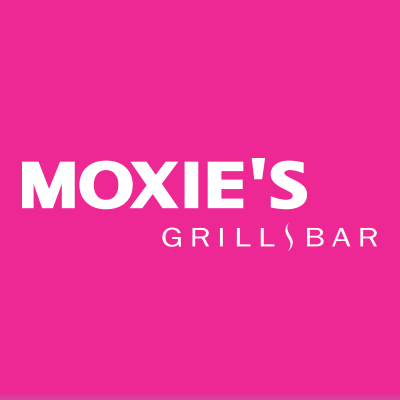 ---
Not ready to apply, but want to work at this Moxie's Grill & Bar location?
Express your interest below. We'll let the hiring manager know and notify you of future job opportunities at this store location.
---
Current Opportunities