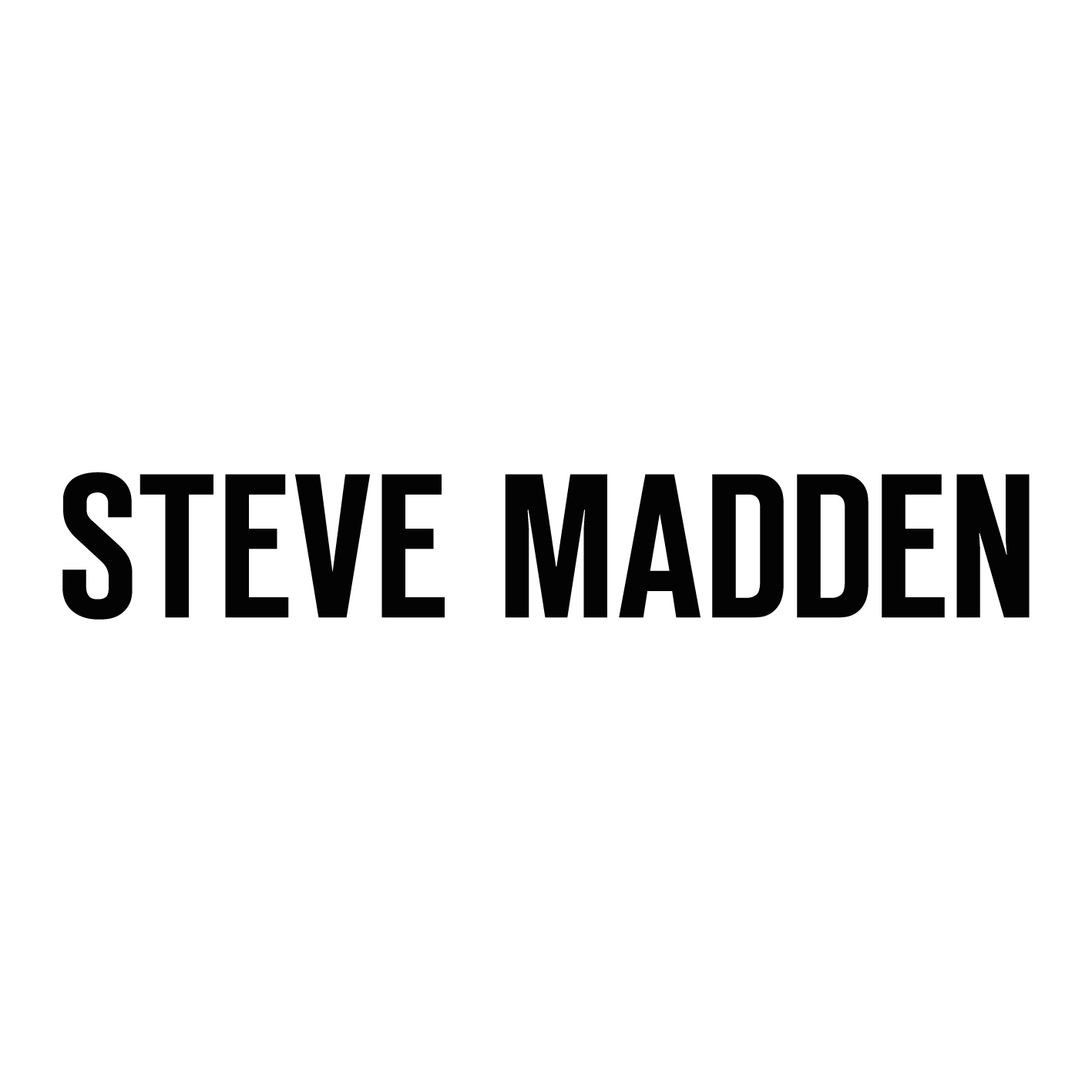 Steve Madden
---
Steve Madden at 100 Bayshore Drive
About the Brand
Steve Madden is about a fashion-forward product and great people. We are proud of our talented, diverse workforce. Our employees are energized, intelligent and passionate about our business and committed to providing excellent customer service.

Steve Madden has employment opportunities in our retail stores located throughout the country. See what it's like to be a part of our dynamic team!

The energy of Steve Madden as a brand is represented, first and foremost, by our sales associates and store managers. We rely on our retail sales team to share product knowledge and the latest fashion trends with all our customers. We seek high-spirited, motivated and energized associates who deliver exceptional customer service.
See all jobs at Steve Madden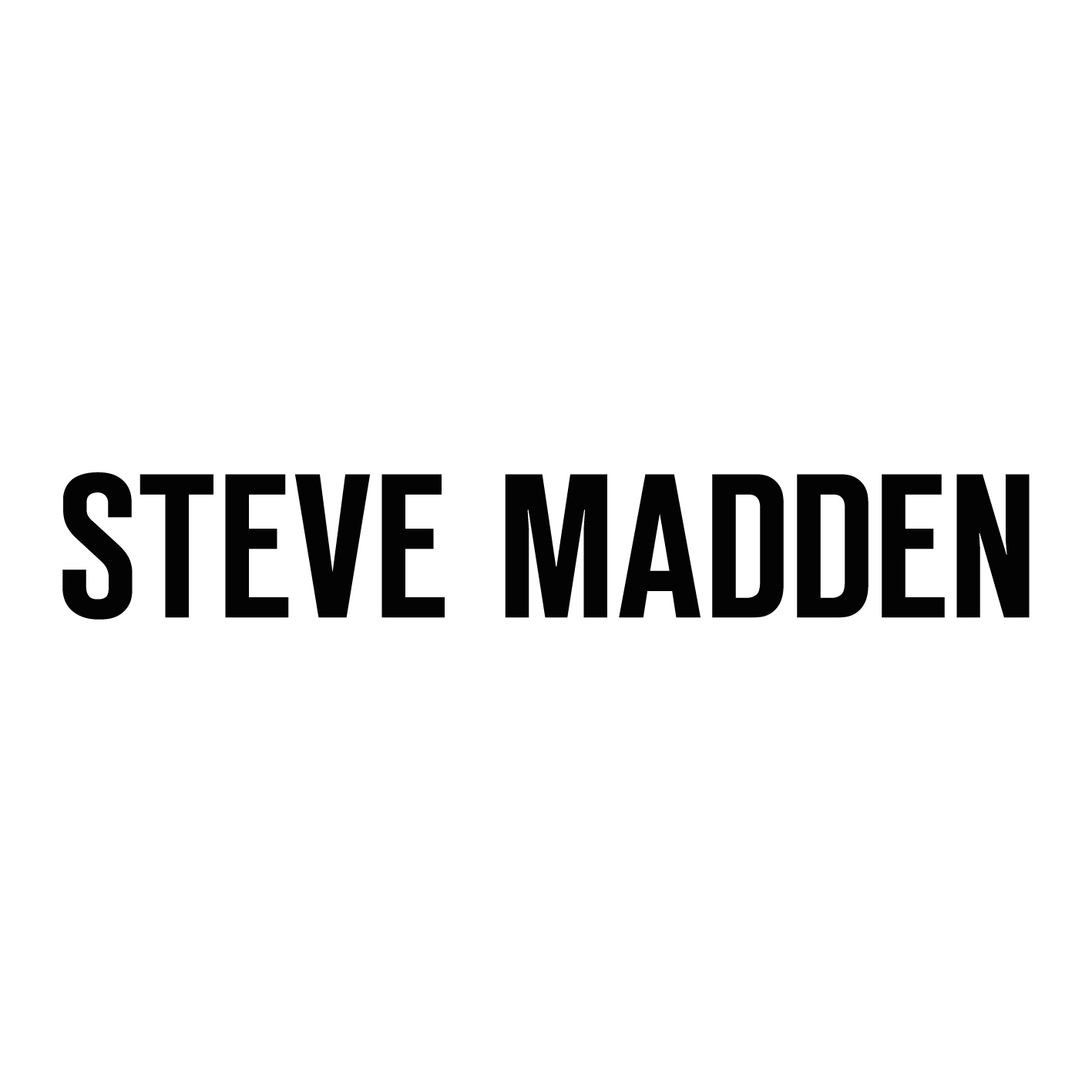 ---
Not ready to apply, but want to work at this Steve Madden location?
Express your interest below. We'll let the hiring manager know and notify you of future job opportunities at this store location.
---
Current Opportunities