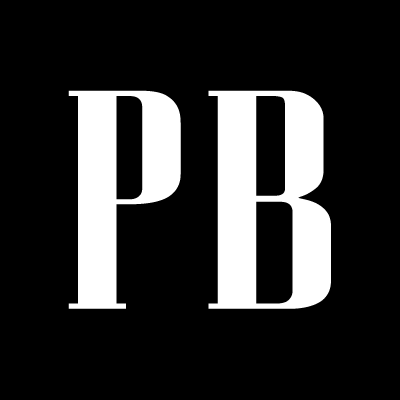 Pottery Barn Kids
---
Pottery Barn at 9090 Boulevard Leduc
About the Brand
Pottery Barn offers an exclusive collection of home furnishings that are exceptional in comfort, style, quality and value.
See all jobs at Pottery Barn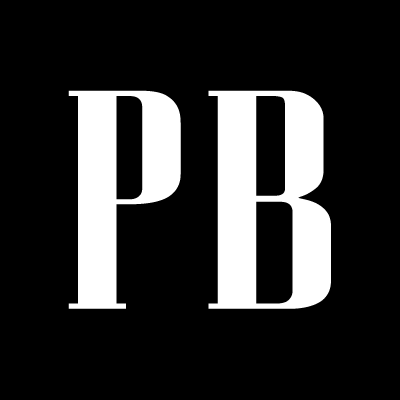 ---
Not ready to apply, but want to work at this Pottery Barn location?
Express your interest below. We'll let the hiring manager know and notify you of future job opportunities at this store location.
---
Current Opportunities