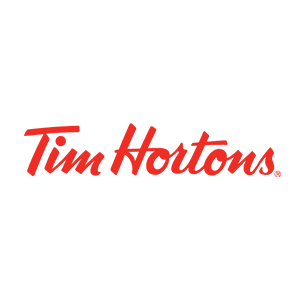 Tim Hortons
---
Tim Hortons at 17600 Yonge Street
About the Brand
WE'RE SERVING THE NEIGHBOURHOOD. AND YOU CAN TOO.
70% of employees say working with friends leads to a happy work life. It's a great reason to work at Tim Hortons, where guests are your neighbours, where co-workers are your friends and where simple acts make for a lasting impression. Because it's the people that make Tims, Tims.

WHY JOIN OUR TEAM?
- Opportunity, flexibility and new challenges every day are just a few of the reasons you'll be happy you came on board.
- Fast-paced, energizing work makes everyday fun.
- We work together to create the ultimate guest experience.
- Flexible hours let you manage your life outside of work.
- There's always room to learn, grow and gain new skills.
- You'll serve your neighbours and help your community.
- You'll become a part of Canada's culture.
See all jobs at Tim Hortons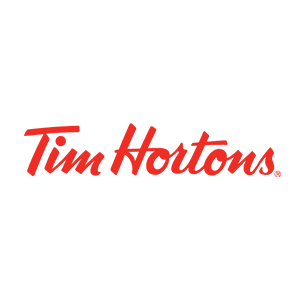 ---
Not ready to apply, but want to work at this Tim Hortons location?
Express your interest below. We'll let the hiring manager know and notify you of future job opportunities at this store location.
---
Current Opportunities