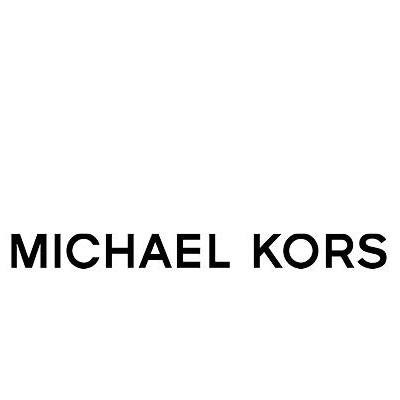 Michael Kors - Chinook
---
Michael Kors at 6455 Macleod Trail
About the Brand
Michael Kors is the leading American fashion designer of luxury accessories and ready-to-wear. The company's heritage is rooted in iconic designs and a glamorous aesthetic that combines stylish elegance with a sporty attitude.

Our mission is to bring a sophisticated jet set lifestyle to women and men around the globe, whether they are traveling for business to New York, Paris or Tokyo, or traveling for pleasure to Aspen, Capri or Bali.

The fast-paced, high-energy lifestyle at the heart of the brand is immediately visible on our digital flagship and in our retail stores, where irresistible glamour and exceptional service from our customer stylists bring the meaning of "jet set" to life.

The passion of our employees around the world is the key to our success.
See all jobs at Michael Kors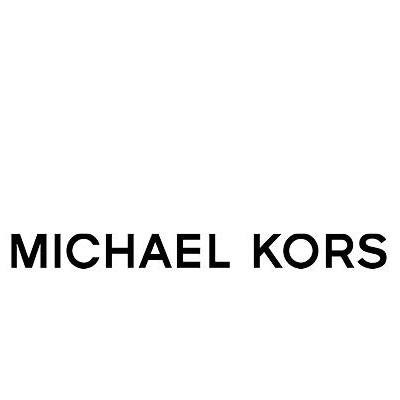 ---
Not ready to apply, but want to work at this Michael Kors location?
Express your interest below. We'll let the hiring manager know and notify you of future job opportunities at this store location.
---
Current Opportunities