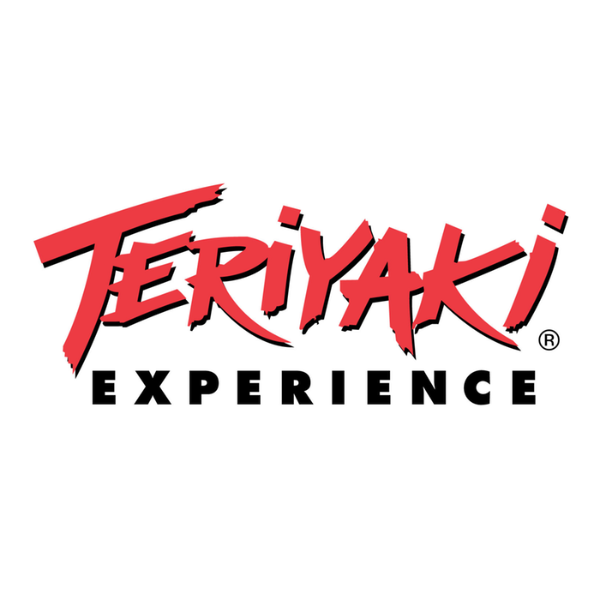 Teriyaki Experience
---
Teriyaki Experience at 17600 Yonge Street
About the Brand
Teriyaki Experience is a Japanese-inspired quick serve franchise dedicated to serving a delicious and healthy alternative to traditional fast food. We're always on the look out for people with food service experience.
See all jobs at Teriyaki Experience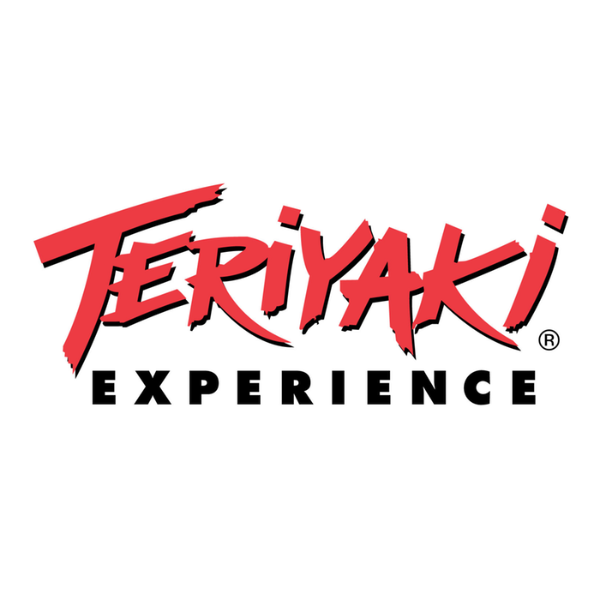 ---
Not ready to apply, but want to work at this Teriyaki Experience location?
Express your interest below. We'll let the hiring manager know and notify you of future job opportunities at this store location.
---
Current Opportunities