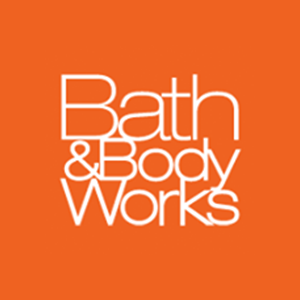 Bath & Body Works
---
Bath & Body Works at 999 Upper Wentworth Street
About the Brand
WE MAKE PAMPERING A WAY OF LIFE

Our people are passionate about their work as our products are pampering. We track the hottest beauty and lifestyle trends, know customers inside and out, and unleash our creativity to dream up the "wow" factors that get her attention. Because we develop products in-house, our team spans from those creative masterminds to the analytical thinkers... and everyone in between.

If you are motivated by an environment of passion for your work and fun indulgences, coupled with accountability and results - all wrapped up in one of the most dominant beauty and personal care brands around - look no further.
See all jobs at Bath & Body Works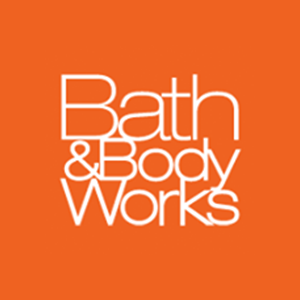 ---
Not ready to apply, but want to work at this Bath & Body Works location?
Express your interest below. We'll let the hiring manager know and notify you of future job opportunities at this store location.
---
Current Opportunities