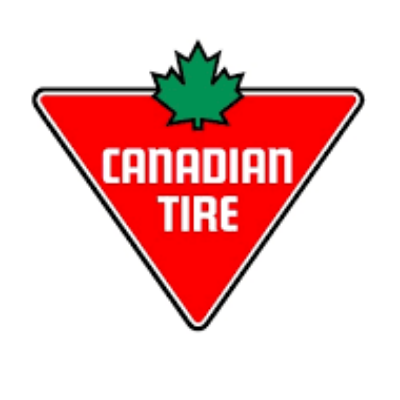 Canadian Tire
---
Canadian Tire at 65 Dundas Street West
About the Brand
For almost a century, we've proudly offered products and services to help Canadians with the jobs and joys of life in Canada. Today, our network of 1,700 retail locations couldn't be stronger and our staff, more connected to the communities they serve. The retail landscape is changing, and so are we - all to serve you better than ever before.
See all jobs at Canadian Tire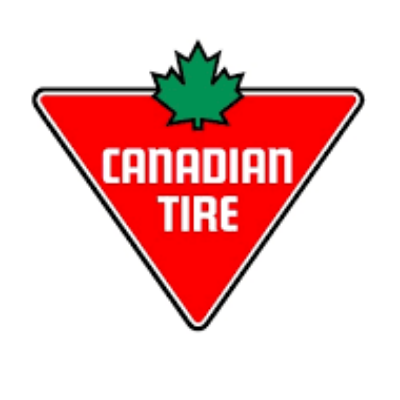 ---
Not ready to apply, but want to work at this Canadian Tire location?
Express your interest below. We'll let the hiring manager know and notify you of future job opportunities at this store location.
---
Current Opportunities