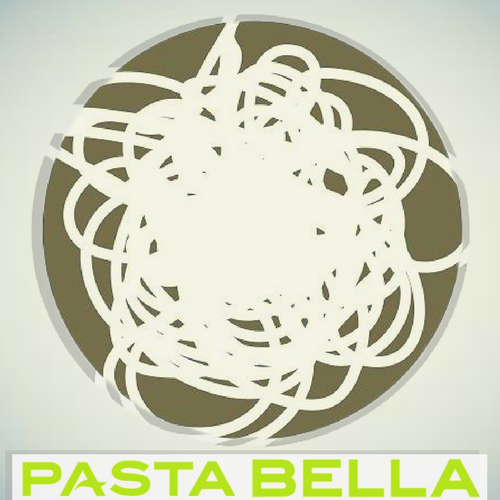 Pasta Bella DIX30
---
Pasta Bella at 9090 Boulevard Leduc
About the Brand
For over 35 years, Pasta Bella has offered busy families a quick and easy way to enjoy Italian cuisine. Founded in 1983, Pasta Bella opened its first store at Marché 440 in Laval. Thanks to its delicious products, including take-away sauces and pasta, the company quickly built a loyal customer base.

And this popularity continued to grow throughout the 80s and 90s. Building on its success and in order to offer a wider variety of products that meet the highest quality standards, Pasta Bella decided to expand its kitchen and obtain HACCP (Hazard Analysis and Critical Control Points) certification.
See all jobs at Pasta Bella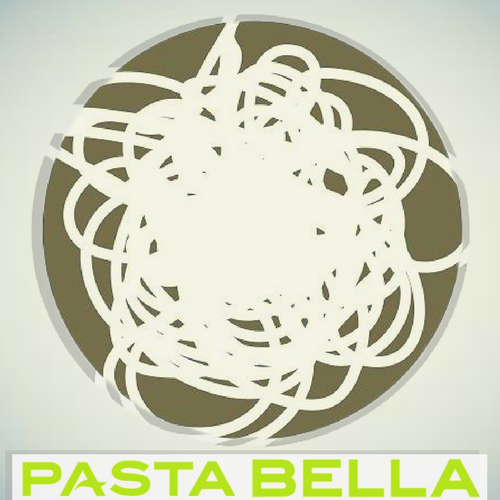 ---
Not ready to apply, but want to work at this Pasta Bella location?
Express your interest below. We'll let the hiring manager know and notify you of future job opportunities at this store location.
---
Current Opportunities