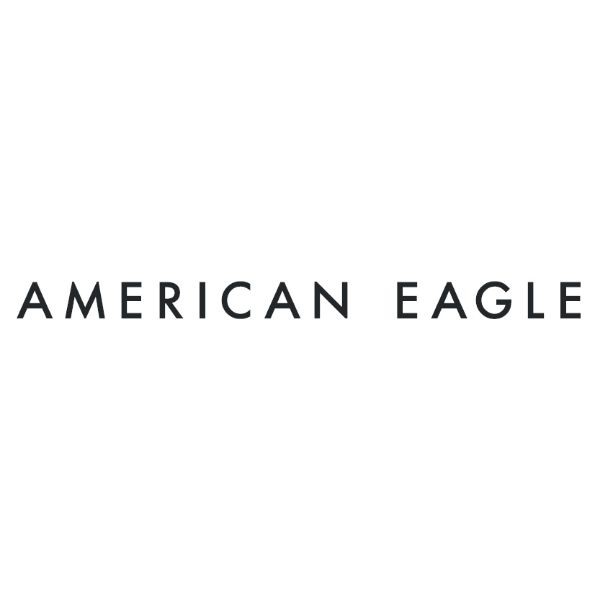 Moncton - American Eagle Outfitters
---
American Eagle Outfitters at 477 Paul Street
About the Brand
Be individual. Think Broadly. Be Real. Be Distinct.

This is who we are and the inspiration behind Live your Life, Love your Job - the theme that runs through our brand and our company's culture. We believe that our associates are our most valuable assets and we want them to feel motivated and have the freedom to be themselves at work. We strive to be an employer of choice - a place where people are excited to come to work because they believe in what we do, enjoy working with each other and have fun doing it.

If you think this sounds like a fun place to work and grow your career you're right.

AEO is an Equal Opportunity Employer.
See all jobs at American Eagle Outfitters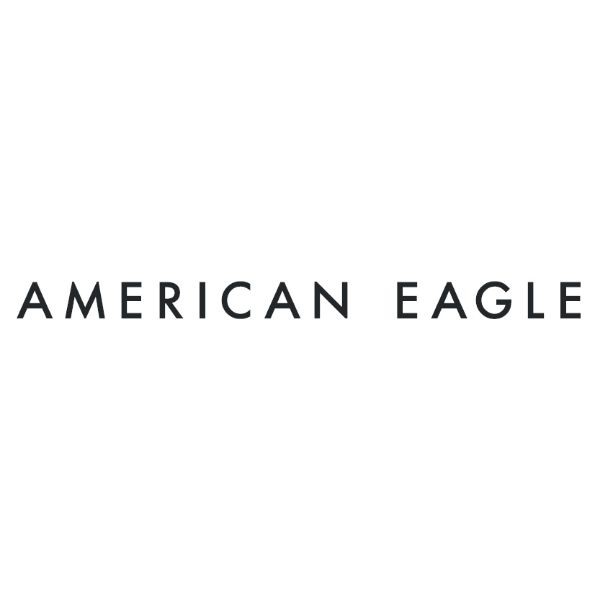 American Eagle Outfitters
---
Not ready to apply, but want to work at this American Eagle Outfitters location?
Express your interest below. We'll let the hiring manager know and notify you of future job opportunities at this store location.