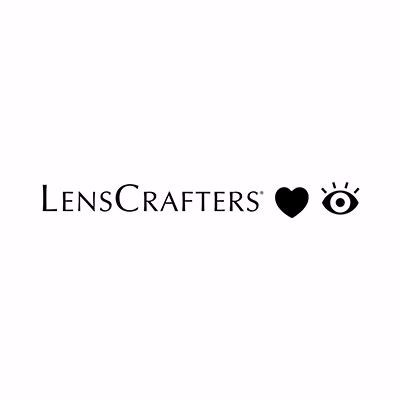 LensCrafters
---
LensCrafters at 999 Upper Wentworth Street
About the Brand
At LensCrafters, we love eyes and we care about the people behind them.

LensCrafters is the largest optical retailer in North America with 900+ stores and as part of an eyewear industry leader, Luxottica, our love of eyes and a higher standard of quality have made LensCrafters a leader in vision care for over 30 years.

With a career at LensCrafters, you'll find yourself learning, growing, and interacting with some of the most passionate and talented people in the business. At the same time, you'll be helping people look and see their best.
See all jobs at LensCrafters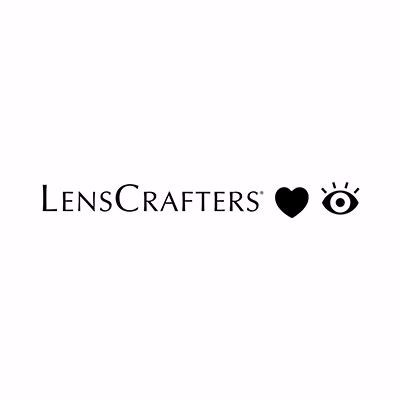 ---
Not ready to apply, but want to work at this LensCrafters location?
Express your interest below. We'll let the hiring manager know and notify you of future job opportunities at this store location.
---
Current Opportunities