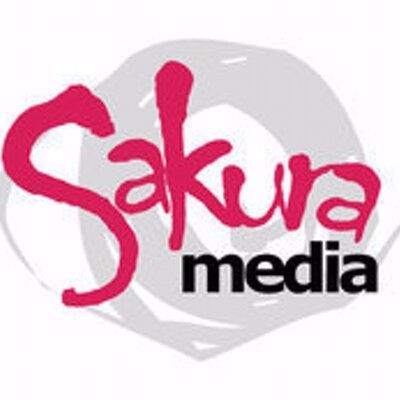 Sakura Media
---
Sakura Media at 4700 Kingsway
About the Brand
SAKURA MEDIA ® since 1998, is specialized in authentic anime products manga figurine statue Gundam kits apparel accessories, card game Pokemon Yu-Gi-Oh Weiss Schwarz Vanguard and more. For your convenience, we are located in Metrotown, the biggest mall in Vancouver. The ultimate anime store to find everything you love all in one place!
See all jobs at Sakura Media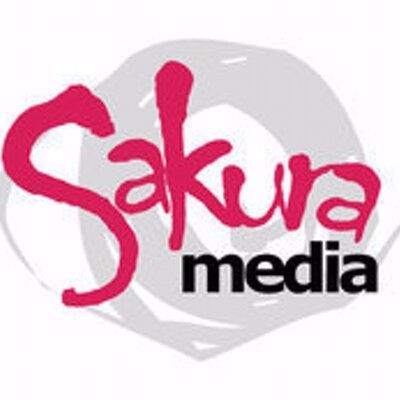 ---
Not ready to apply, but want to work at this Sakura Media location?
Express your interest below. We'll let the hiring manager know and notify you of future job opportunities at this store location.
---
Current Opportunities