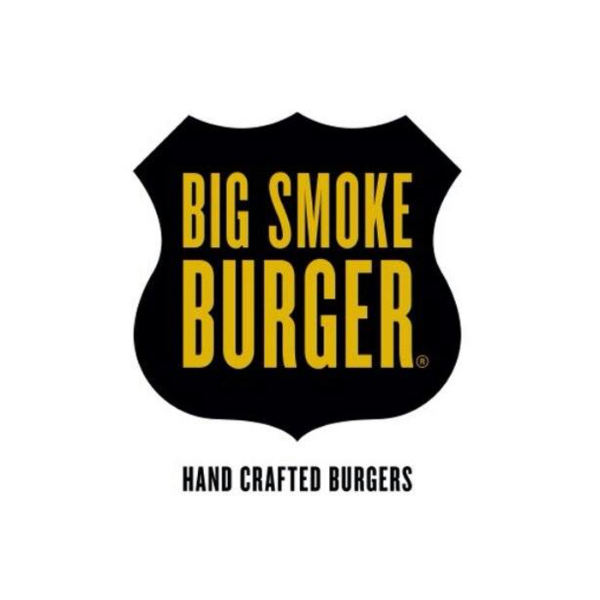 Big Smoke Burger
---
Big Smoke Burger at 25 The West Mall
About the Brand
Join our BSB team! We pride ourselves on handcrafting fresh, gourmet burgers in one of a kind locations with a casual environment and exceptional service. Big Smoke Burger is an excellent place to launch your career. Simply put, working in a restaurant is a real job, which can turn into a future in the restaurant and hospitality industry with plenty of growth and learning opportunities along the way.
See all jobs at Big Smoke Burger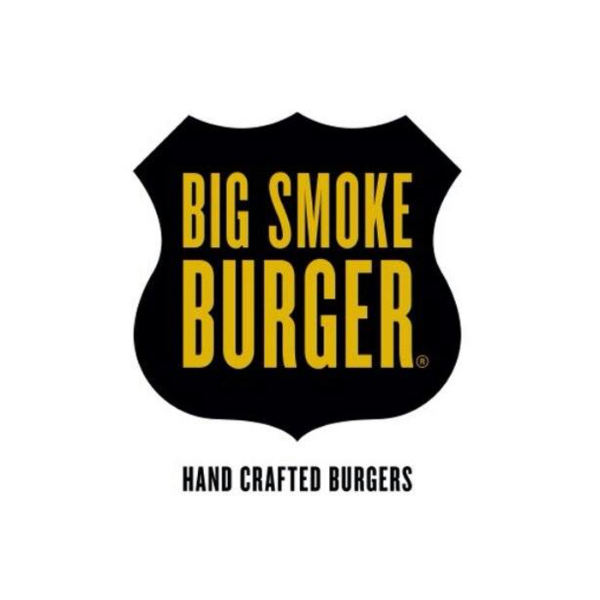 ---
Not ready to apply, but want to work at this Big Smoke Burger location?
Express your interest below. We'll let the hiring manager know and notify you of future job opportunities at this store location.
---
Current Opportunities