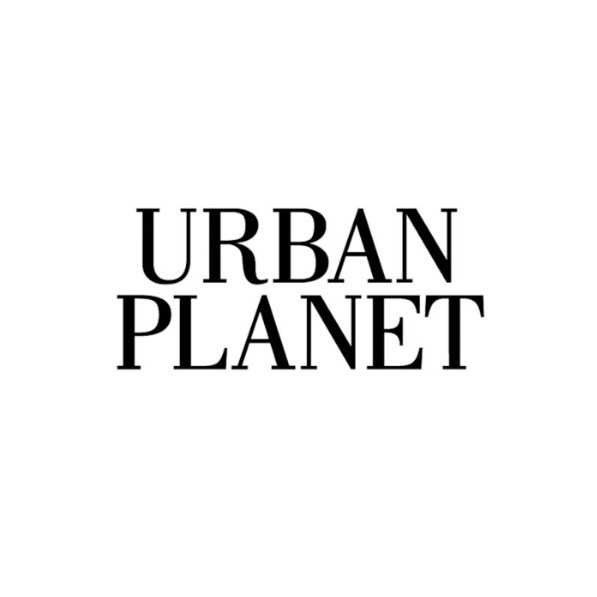 Urban Planet
---
Urban Planet at 5401 Boulevard des Galeries
About the Brand
With a focus on the latest fashion, footwear & accessory trends, our customers can be confident in knowing they'll stay one step ahead of that ever-changing curve, and with our everyday amazing prices, everyone can always afford to look their best. As we continue to expand our brand, our retail philosophy will continue to stay the same: shopping should be fun and great fashion should be accessible to everyone.
See all jobs at Urban Planet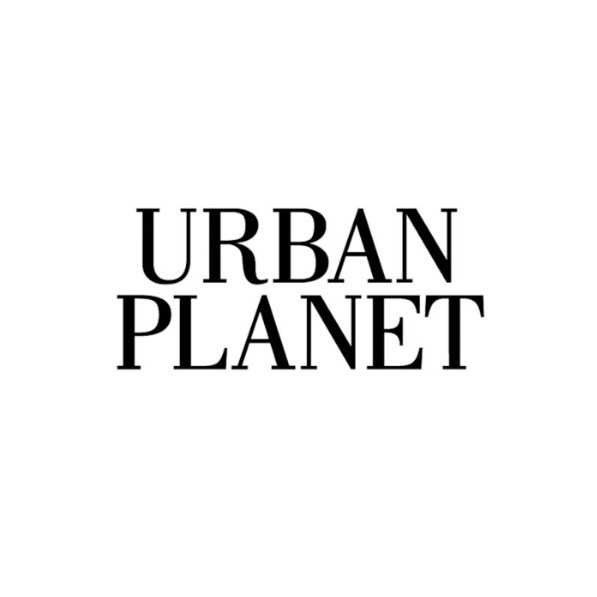 ---
Not ready to apply, but want to work at this Urban Planet location?
Express your interest below. We'll let the hiring manager know and notify you of future job opportunities at this store location.
---
Current Opportunities